Distribution Module PSU
Product number:
03701 -
£325.00
---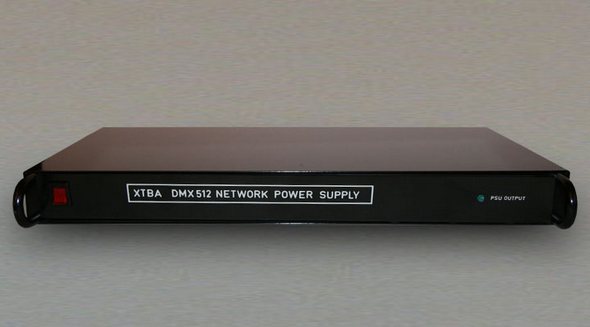 Network Power Supply Unit
We recommend that an XTBA Distribution Module Power Supply Unit is used to power the system, our Splitters and Protocol Converters can all be modified to incorporate the power supply.
For either 20 modules, or 40 - please specify when ordering.
(Add £60.00 for 40 module unit)
Works with
Voltage
120v AC (90v - 140v)
240v AC (190v - 250v)
Additional info:
120V Operation is Internally Selectable
Packaging & Dimensions
Length: 430

mm
Depth: 270

mm
Height: 44

mm
Weight: 4

Kg (Approx)

XTBA declares that this equipment meets the requirements of the EMC Directive 89/366/EEC.